Coronavirus Begins to Have a Negative Impact on China Supply Chain
As most people know, here now is a critical respiratory contagion disease in China. What are the effects on importing business and supply chain? What about lighting fairs such as Light + Building, Hong Kong International Lighting Fair, China Import and Export Fair (Canton Fair)?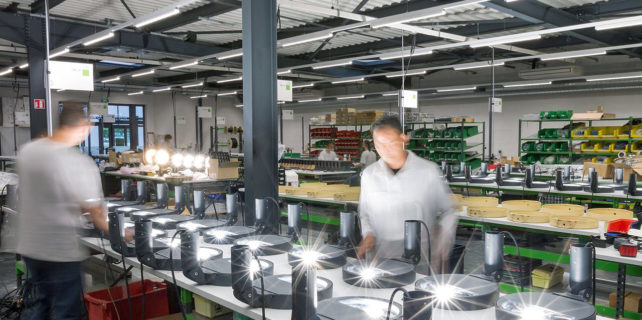 As most people know, here now is a critical respiratory contagion disease in China. What are the effects on your importing business and supply chain?
We are Chinese 3rd party supply quality management team, below are our comments:
Definitely many factories will postpone the new year start working date (now all closed because of Chinese New Year). The product delivery date in February will be affected.
Note, the factories include: PCB, accessories, IC, lighting assemble suppliers, drivers, diode, driver components, cables, glue, housing, etc.
The Chinese government already officially extended the new year holidays for 3 more days until February 3rd. But this is mostly for government offices, state-owned companies, banks, etc.
For many private factories, especially for the middle and small size factories in Yangtze River Delta and Pearl River Delta (2 main industry regions in China), I predict they will open the factories after February 8th (much longer than official holiday).
Even if the factories open on time, not all the production line workers, managers can back to the factory on time: Their home town maybe in Hubei Province (center of the virus outbreak), or they have to be medically isolated for 14 days if any of their family members were stay or travel in Hubei Province, or has a fever.
Caused by above 2 points, if you are planning to visit Chinese factories in February 2020, please double-check the Chinese partner's schedule. If the supplier planned to deliver you the goods in February, you are also recommended to double-check with the supplier to get the new delivery date. Of course, product quality may also be affected.
What about lighting fairs?
Myself as an example: I am planning to visit Frankfurt lighting fair Light + Building 2020, I am not sure if the German Embassy will open on time or not, and will they approve my Visa as fast as last time.
Hongkong lighting fair and Canton fair will be in April, there are still more than 2 months. I don't know this virus will affect the potential visitor's confidence or interest or not.
If you only see the news aboard, you may feel the situation is very terrible and very dangerous. Yes, it's much more dangerous than normal time, but for me, I really enjoy this quiet time with my parents and kids together without any disturbance. And now, because most of the Chinese are stay at home without any parties, and all the people know the basic virus prevention knowledge, I believe the situation will be more clear and better after weeks.
I hope the disease can disappear soon, and everybody can start a good job in the new year!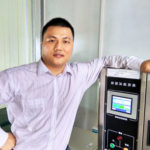 Hank Wang, who previously served as Supplier Development Engineer at various companies, has been the General Manager of Back Morning quality management company since 2014 in Guangdong, one of the 23 states of China.