Electrical/Electronics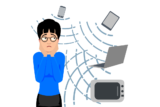 What Is Radiation?
Energy or particles emitted from a source and moving in the air are...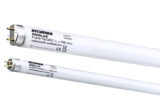 Difference Between T5 and T8 Fluorescent Light Bulbs
T5 and T8 fluorescent tubes are often used for ambient lighting in commercial...
DİĞER HABERLER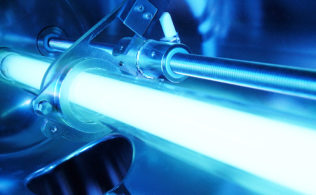 UVC Is Not Magic!
With the current global pandemic on everyone's minds, more attention is being paid...